COMPANY PROFILE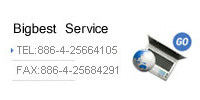 COMPANY PROFILE
HOME > Company Profile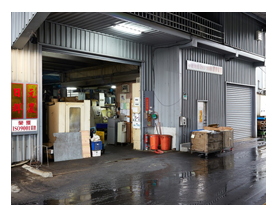 Wonlon Co., Ltd. was founded in 1995 and specialized in the processing and development of automobile, motorcycle and bicycle spare parts, and machinery equipment. Due to the stable processing quality and precision that meet customer's demand, the company has been recognized by many clients with support and assistance. Under the continuous innovation in research and sustained expansion in production and manufacturing capacity, the company has established Jih Chun Precision Industry Co., Ltd. in 2005, selecting the following equipment for use in the plants, including Morisiki / Haartford /Tongtai horizontal machining center, Fanuc_ROBODRILL four-axis high speed processor, Fanuc_ ROBODRILL automatic tray switching processor, Litz standalone four-axis processor, MORISIKI/ Feeler/Takang automatic lathe, Brown & Sharpe Automatic 3D coordinate measuring machine, Romer's armless 3D measuring device, Mitutoyo roughness measurement instrument…etc. and other relevant facilities to facilitate the production and testing of products with more precision.
We uphold to the supply of most accurate and market competitive products to customers through professional and innovative corporate services. Customers are deemed as our partner and we regard the "manufacturing of high-quality components" as the ultimate operational guidelines. Certified by ISO9001:2008 with continual advancement in professional competency and supply of high-quality and innovative products, we project ourselves in constant pursuit of higher quality, advancement in technology as well as seeking growth in in-depth fields. Our perseverance in integrity, pragmatism, services, sustained growth, quality policies and continuous improvement help us provide better services to customers and thereby meet the demand for high-precision processing in the future.
元農/日群精密工業有限公司
地址:新北市林口區南勢里南勢路72-6號
Tel:(02)2609-3489   Fax:(02)2609-3490  
GPS位址:經度121度 21'  10"
     緯度 25度    04'  40"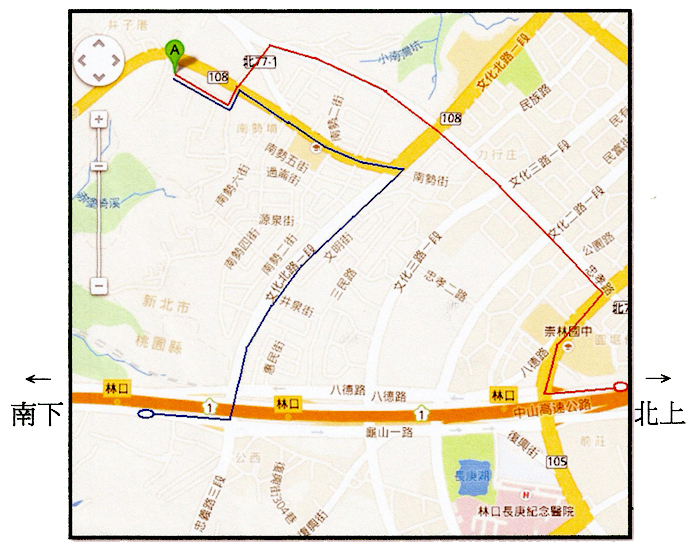 1. 中山高南下路徑→→→:
中山高南下→林口交流道下→右轉文化一路→(紅綠燈)左轉忠孝路→直行忠福路→(紅綠燈)左轉南福街→(紅綠燈)直行下坡後右轉直行到底
2. 中山高北上路徑→→→:
中山高北上→林口龜山交流道下→左轉文化北路→(紅綠燈)左轉南勢街→(紅綠燈)左轉南福街→(紅綠燈)下坡後右轉直行到底